Get the look! Create the ideal Autumn proof, organised hallway!
Friday, 4 October 2013 | Sally
It's that time of year again, when the coats and jackets get thicker, the hats and gloves come out...and the hallway is scattered with debris every time someone walks in the door!

So how can we tackle this?! Easy!
Everyone has a problem area in their home, and for many it's right inside the front door. The place where coats, bags, keys and shoes get dumped as soon as you get home. But it needn't be a problem for long!
By creating a space for all these items to live, you can still let your family have a "drop zone" without causing chaos and keeping your home neat and tidy!
Organise My Home can help, our ClosetMaid Cubeicals range is ideal! The 3 Cube storage bench has been a really popular seller, and can be a fantastic solution for this problem too. The white bench looks great with fabric drawers to add a bit of colour. Yellow will help brighten your hallway! You can buy it here: https://www.organisemyhome.com/laminate_organisers/1569-3-cube-white-storage-bench.html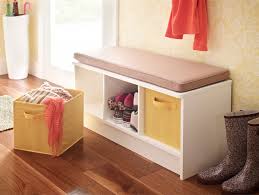 Or how about our Espresso Cubeicals? This 6 Cube and 2 Cube make a great organised area for the hall way. A place for shoes, bags, even storage for Fido's belongings and the post! Add a utility hook for coats, and you're set!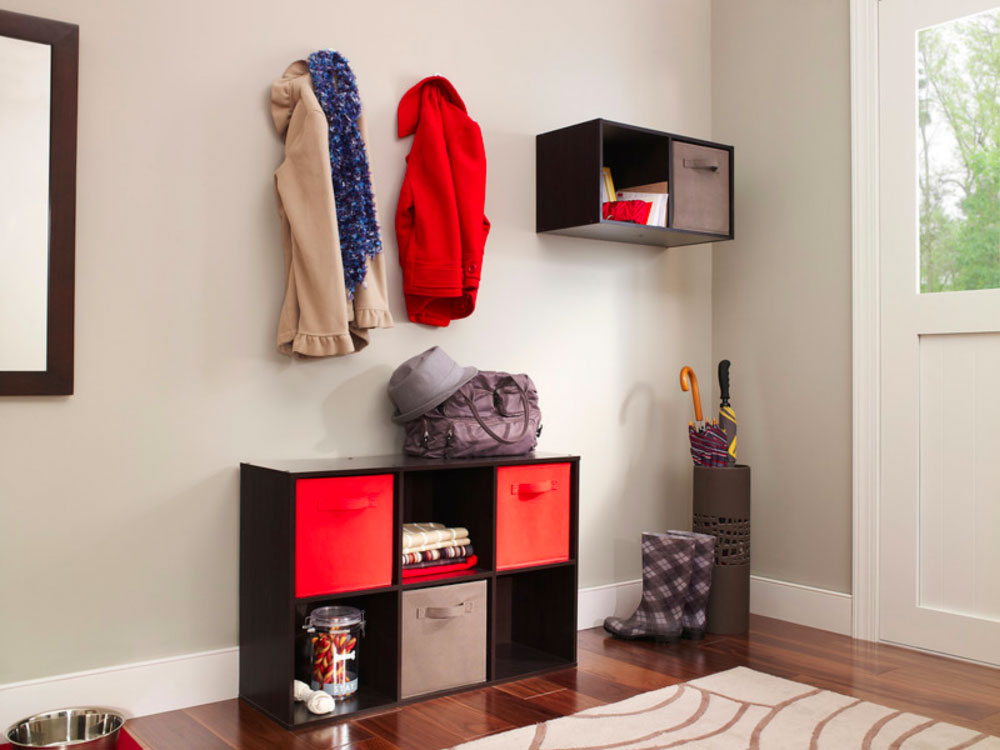 Looking to buy the items above? Use the links below!
6 Cube Espresso - https://www.organisemyhome.com/laminate_organisers/new-6-cube-espresso-organiser.html
2 Cube Espresso - https://www.organisemyhome.com/laminate_organisers/78817.html
Red Fabric Drawer - https://www.organisemyhome.com/fab_drawers/432-red-fabric-drawer.html
Mocha Fabric Drawer - https://www.organisemyhome.com/fab_drawers/785-mocha-fabric-drawer.html
Utility Hook - https://www.organisemyhome.com/createyourown/7304-4-chrome-utility-hook.html