Half Term Offer! - 15% Off Cubeicals Range
Tuesday, 24 October 2017 | Sally
This week, to help you keep on top of your kids clutter, enjoy 15% off our Cubeicals and Mini Cubeicals range.
Cubeicals offers the markets best variety of sizes, finishes and colourful fabric drawers to help you get organised, and maintain your home decor!
Colour coordinate fabric drawers to match your childrens bedroom, or perhaps to help distinguish what's inside each drawer. Our Chalkboard fabric drawers are also ideal for labeling.
Maintain tidy play and bedroom areas to help you with a less stressful half term this October.
Click here to shop: Cubeicals Range.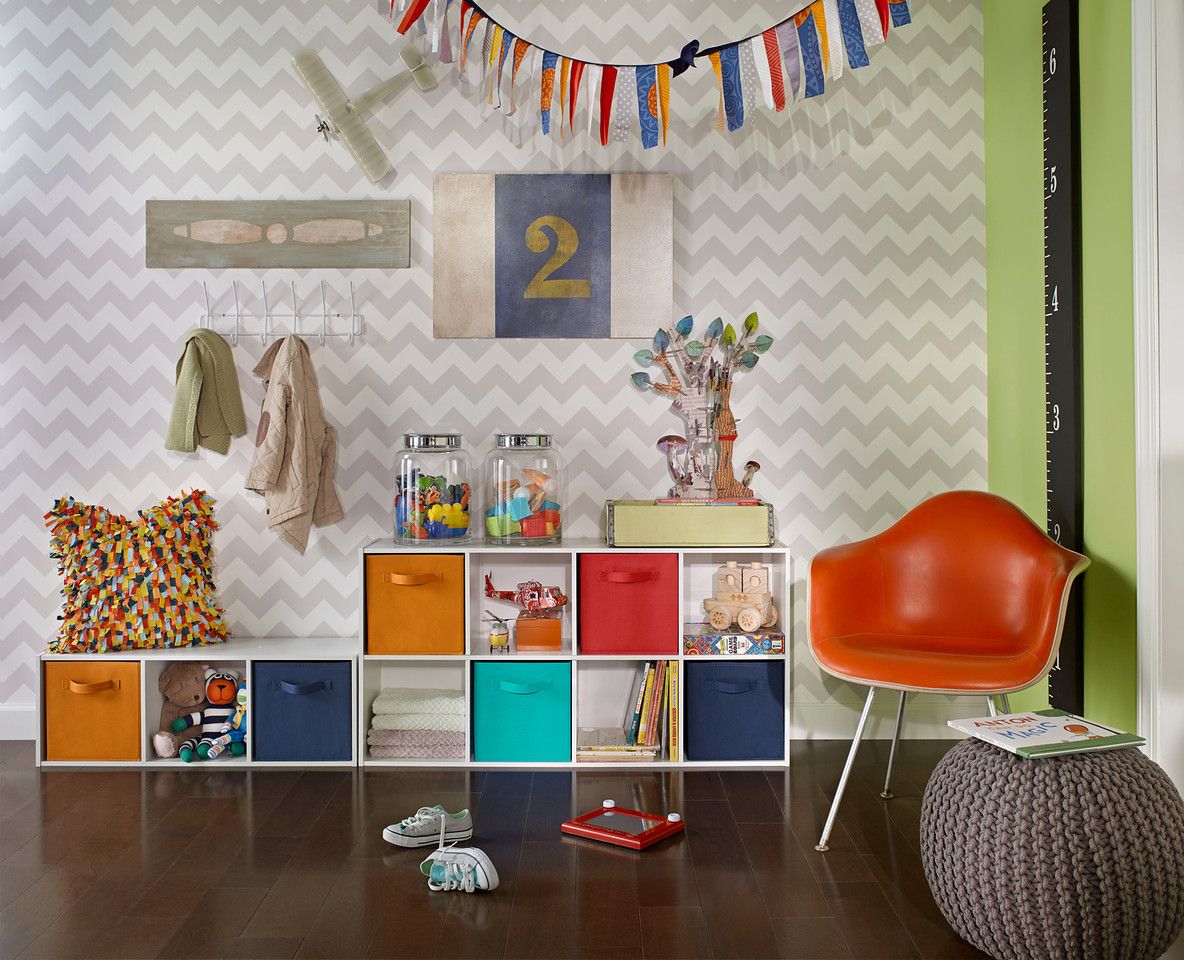 No code is required, simply shop our Cubeicals range as normal and receive 15% off at the checkout! Discount ends midnight 5th November 2017. Offer excludes Cubeicals Bench.