Saturday, 21 June 2014 | Sally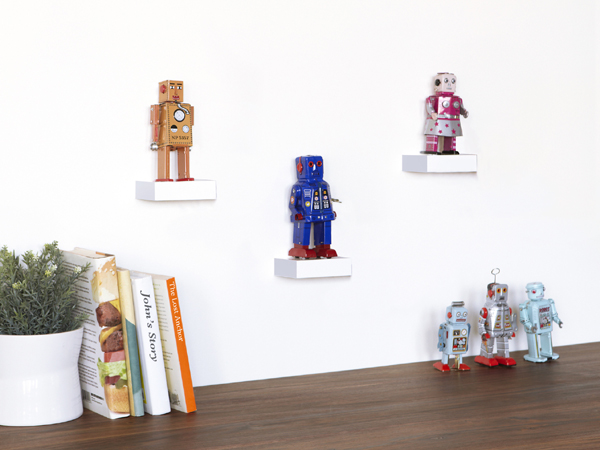 This year we want to give you more! So we are continuing to add more products to our online store and our Amazon UK store.
Click here to see the latest products to arrive!
Sunday, 4 May 2014 | Sally
This week, we'll be exhibiting at Grand Designs Live at London's ExCel exhibition centre.
Why not come and visit us?
We're on stand L260 and are showing our fantastic ClosetMaid range.
If you're planning a Grand Design of your own then it's the best place to go and gather ideas and information about how best to start your project and see it through.
With seminars, master classes, helpful exhibits and lots of experts to talk to, you'll be sure to find everything you need to make a start on your next project.
Friday, 18 April 2014 | Sally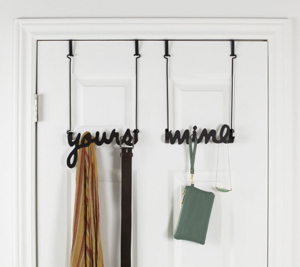 We're excited to announce a range of new products to our online store. In time for Spring, we have added some fabulous new products to help you get your home organised and looking great too.
We'll be adding new products throughout the year, but for now why not take a look at what's new!
Wednesday, 16 April 2014 | Sally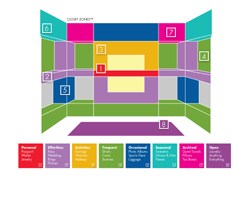 Half the battle of being organised, is staying that way! If you're planning a new wardrobe or walk in closet, to help get you, your partner or maybe your children organised, make sure that your new storage system is organised in a way that will help you and your family STAY organised! Read on to find out more about how we think creating zones in your wardrobe, is the perfect way to make the most of your space and make it work for you on a day to day basis!
Monday, 14 April 2014 | Sally
Happy Easter to all of our customers!
We wanted to make you all aware of our Easter opening times, so please note that we will be closing at 17:00 on Thursday 17th April and re-opening as normal at 09:00 on Tuesday 22nd April.
During this period of closure, our showroom will also be closed.
Although no one will be in the office to deal with your requests and questions, we will be monitoring our email, so if you're going to be spending the long weekend doing a bit of organising and have any questions for us, you can still contact us at sales@organisemyhome.com we'll do our best to get back to you as quickly as possible!
We hope you all have a great weekend, and if you're planning any storage or organisation projects over the Easter period, feel free to let us know how you get on and share your progress with us on our Facebook page, or by commenting below!