Saturday, 3 December 2016 | Sally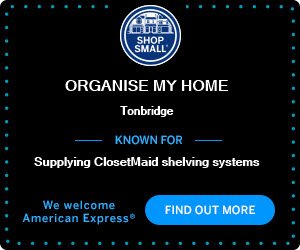 This year we're taking part in American Express' Shop Small campaign.
The campaign aims to highlight small business and also gives something back to it's card members. So be sure to register your card today!
If you shop with us and use your AMEX card between 3rd - 18th December, you will receive £5 cashback for any transaction of £10 or more.
It's a great way to support small business and make your Christmas spend go that bit further.
Happy Shopping!
Monday, 21 November 2016 | Sally

The ClosetMaid range is very diverse and we're pleased to offer multiple size/ finish and fixing options to suit your budget and space!
However, with all this choice, it can sometimes be daunting to select the system that will work best for you.
Here we have made a comparison between our Regular Fix & ShelfTrack fixing methods to help you narrow down your choices!
Monday, 7 November 2016 | Sally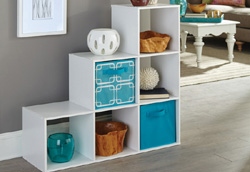 NOW is a great time to get organised with APDO UK and ClosetMaid!
From 7th - 13th November, we're celebrating National Organising Week with a special discount just for you!
10% off the entire ClosetMaid Cubeicals range to kick start your organising and decluttering plans!
Tuesday, 20 September 2016 | Sally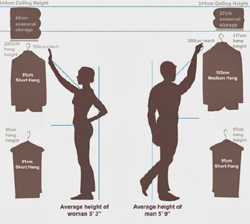 Planning your perfect wardrobe is easy when you know how!
From tool requirements, to recommended measurements and installation information, we can provide you with all the information to get organised before you place your order.
Wednesday, 14 September 2016 | Sally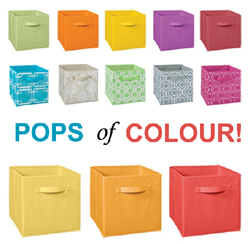 Have you seen our new Cubeicals Fabric Drawers colours and prints?
We've expanded our range of fabric drawers so you can select the perfect design to suit your space or decor!