Thursday, 30 April 2015 | Sally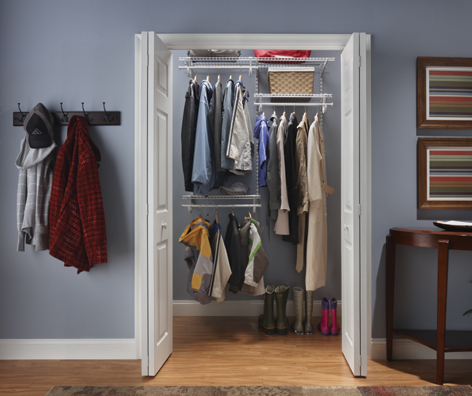 We're looking for Case Studies of homes with great storage!
It could be a room you have turned into a walk in wardrobe using ClosetMaid, a cupboard you have transformed to give you better use of space, or part of an extension where you have made sure to include lots of storage for your family.
Whatever your space, please email us with photo's of your storage solution and give us a few words about how this has helped keep your home organised and what the process of selecting your design and installing your shelving system was like.
With your permission we would like to use these examples to help show others how they can turn any unloved space into a functional and useful storage area.
Friday, 3 April 2015 | Sally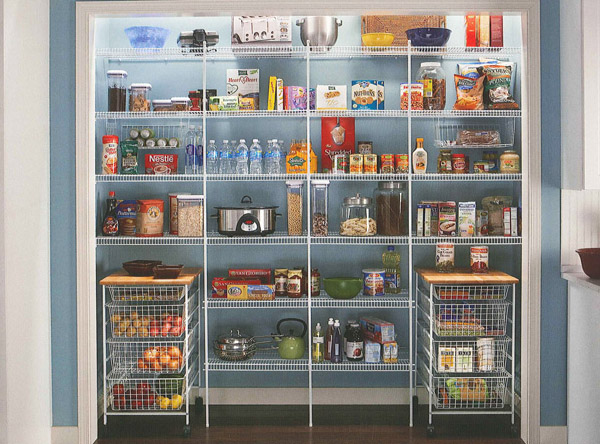 In our latest blog post, we show you how to create the perfect pantry which will benefit the whole family.
Create tonnes of storage space for tins, jars, bottles & boxes and make room in your kitchen by delegating infrequently used utensils and appliances to the pantry.
Read on to discover more about our pantry and kitchen products and take our tutorial in creating your own perfect pantry with ClosetMaid!
1 Comment
Wednesday, 1 April 2015 |
Sally
As of today, our showroom will be closed until the beginning of May!
Apologies for any inconvenience this may cause, but we hope to bring you a better showroom in time for next month.
In the meantime, if you would like further information about our ClosetMaid UK​ range, why not request a brochure or a free custom design?

We'd be happy to send you samples of our shelving while our showroom is closed. Call us on 01622 872 006 to request a sample during our showroom closure.
Friday, 27 March 2015 | Sally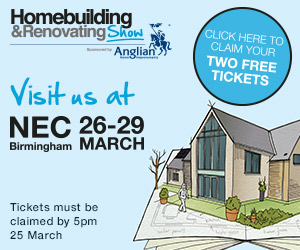 As many of you will know, we have been exhibiting at the National Homebuilding & Renovating show at the Birmingham NEC this week.
It's a great way to meet you and discuss your future projects. We really hope you found the show useful and will consider Organise My Home and ClosetMaid when you come to arrange storage solutions in your home.
If you would like to find out more about what you saw at the show, read on to find quick links and information...
Monday, 2 March 2015 | Sally
The Easter period is always a busy time for us.
This year we are going to be exhibiting at the National Homebuilding & Renovating show at the end of March and we are taking the Easter weekend the following week to make some improvements to our showroom.
Between the 20th of March and 26th April, access to our showroom will therefore be limited. Please call ahead to check opening times if you wish to make a visit.
Also, during this period our design service will be a little slower than usual. We will do our best to get back to you as soon as possible, however the Homebuilding & Renovating show often creates an increased level of custom design requests and as we also have a number of bank holidays to contend with, it could mean that you will experience delays to this service.
We will do our best to keep things running normally, but we ask for your patience and understanding during this time.
We apologise for any inconvenience caused during this time, but we look forward to welcoming you to our new and improved showroom soon!
Thank you.