Who Wants To Hire A Hubby?
28 April 2016 | Sally
Sometimes if a jobs worth doing...you'll get someone else to do it! ;)

We're not all great at DIY, and we certainly don't all have the time for it. So if you're thinking of installing a ClosetMaid system, it's worth noting that help is at hand!
That help comes in the form of Hire A Hubby!
Yes, you read that right...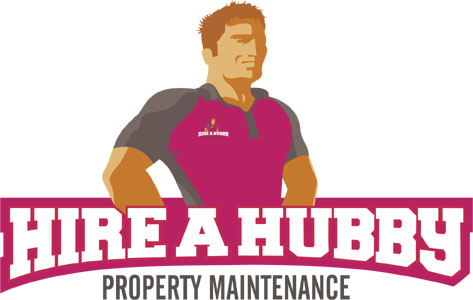 Hire A Hubby and Organise My Home have teamed up to offer installation across their network of operatives.
You can view their website and find out if you have a local operative who can help install your ClosetMaid shelving system by clicking here.
Alternatively, you can call on 0800 111 4664
You will also notice that on our packages, there is a tab on the product information page, that allows you to request a quote for installation. Fill in this form which will be sent to hire a hubby, and your local contact will be in touch to arrange a quotation.
If one of our own team can help, we'll also let you know!
Currently Hire A Hubby operates in these areas:
Handyman Herts -Jon Ryder Stanstead Abbotts
Handyman Kent -Bruce Martin-Maidstone
Handyman Essex -Clive Bevis-Chelmsford
Handyman Herts -Jon Ryder-Stevenage
Handyman Kent -Stewart Eades-Faversham
Handyman Cambridgeshire – Paul Davies – St Neots
Handyman Cheshire -John Beck-Chester
Handyman Northamptonshire – Gordon Amess -Corby
Handyman Glamorgan - Leigh Coomansingh – Cardiff North
Handyman West Midlands - Ian Barton - Coventry (West)
You can contact them directly to discover the distance they'll travel.
Rest assured, all operatives are CRB checked, carry insurance and competence certificates and Hire A Hubby even guarantees their work, so you can trust them to get the job done for you in a professional manner. You might even want them to hang that mirror that you've been meaning to do while they're at it!