Ideas & Inspiration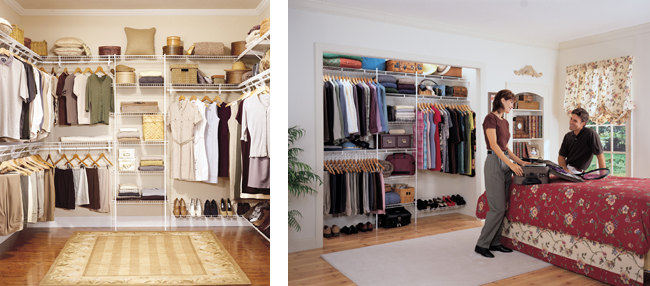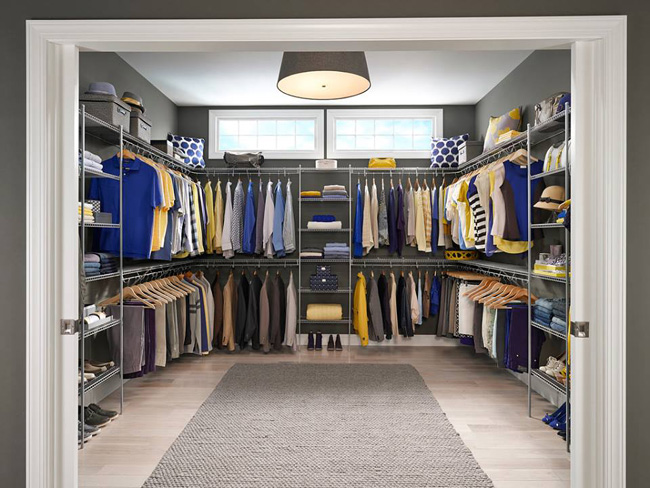 Our ClosetMaid shelving is ideal for closets of any shape or size, as well as many other types of storage applications. Our Shelf & Rod, shown above is ideal for adult reach in / built-in closets. It's budget friendly, simple to install and is very strong. We also have other great systems such as our SuperSlide shelving system, ideal for walk in closets / dressing rooms with its corner hanger bars. Or our ShelfTrack fixing system making your closet fully adjustable & customisable, so it can change as much as your needs do! Our Linen shelving is the ideal solution for utility rooms and airing cupboards, available in different depths to ensure the perfect fit for any enclosure tailor made to your needs. We also have our CloseMesh shelving, which is ideal for a Pantry or kitchen shelving & our Maxiumum Load shelving which is perfect for garages. Maximum Load is a strong system which is ideal for all those heavy duty tools and equipment and has many accessories that complement the range.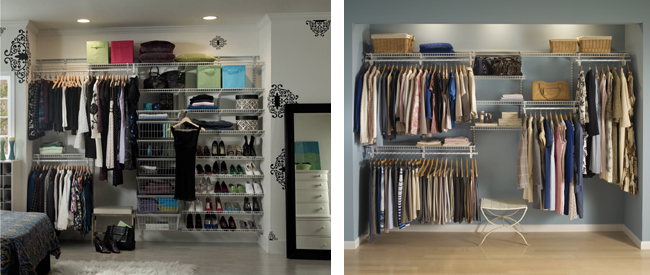 Take a look at our Kids packages! Great for all ages, and excellent value. Add the Laminate Cubeicals range to help organise toys, shoes, books and clothes and add fabric drawers in your children's favourite colours to personalise their storage space! Our Children's bedroom storage can be customised to suit your needs. Whether creating a built in / fitted wardrobe or an entire dressing room ClosetMaid's innovative shelving systems can help get your kids organised.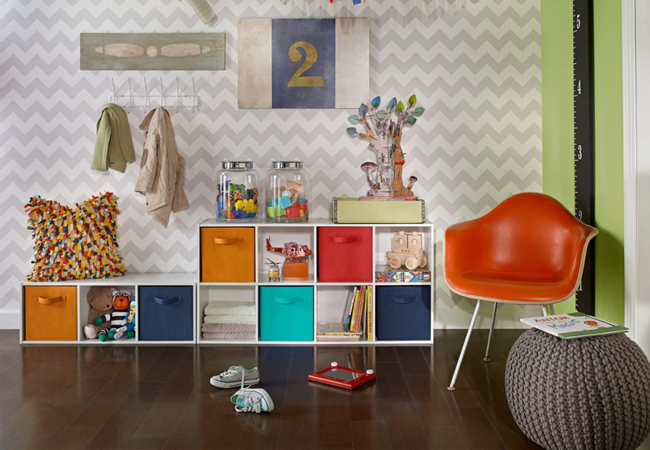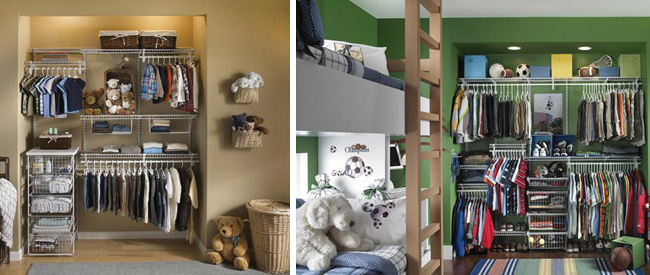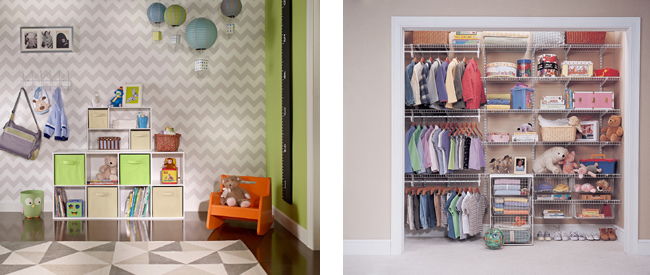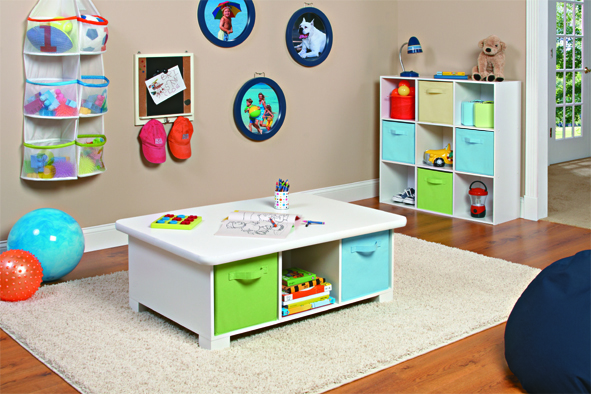 What can you do with ClosetMaid's ShelfTrack system? ShelfTrack is the perfect solution for any home storage problem. The adustable track system means that you can create a storage system that will work for you and your family for years to come! Add / takeaway shelves, reposition them or add accessories as your children grow or your families needs change! ShelfTrack means that your storage system really does become a worth while investment. From cloakroom closets to walk in wardrobes, ShelfTrack will help you to organise anything & everything! Home office / craft room solutions, dressing rooms, fitted wardrobe interiors or turn your spare bedroom into the dream wardrobe you always wished for! Get in touch today to find out more about our FREE custom design service.