Thursday, 21 March 2019 | Melissa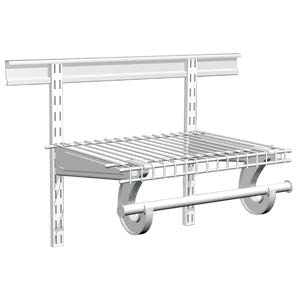 We often get asked what the difference between our styles of shelving & fixings systems are, so below we have created a table which illustrates and details the differences between our shelving types. We also provide information on suitable applications for each style of shelf, and the size options that are available for each type.
Tuesday, 5 February 2019 | Sally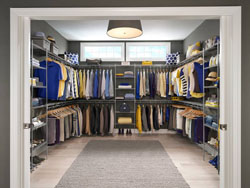 Closets and wardrobes come in all different sizes, shapes and styles. However, to stay clutter-free and harmonious, there are a few features that every closet needs. We've put together the five elements that every perfectly organised closet should have.
Tuesday, 29 January 2019 | Sally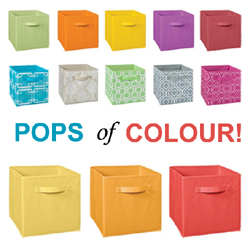 Fabric drawers are the easiest and quickest way to organise, but did you know we offer a whole range of different styles? With so many different kinds, there's sure to be one that's perfect for your home's unique style.
Tuesday, 22 January 2019 | Sally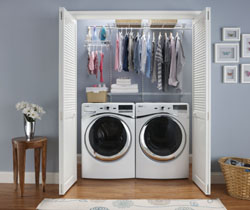 No matter how often or how long you've been doing laundry, there are always things to learn and different methods regarding proper clothing care. Here's a list of our top five tips to help make your wardrobe last longer:
Friday, 30 November 2018 | Sally

The office will close at 17:00 on Friday 21st December 2018 and re-open at 9am on Wednesday 2nd January 2019.

Orders placed up to 14th December 2018 we will endeavour to deliver before Christmas.