14 Comments
19 December 2019 |
Melissa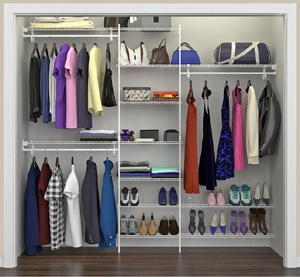 If you're new to ClosetMaid you might be unsure of how much hardware you need to order when creating you're own layout.
To help save the confusion we've created hardware charts for each Fixing System and style of shelf to show what you need to order...
5 November 2019 | Agni Skafidas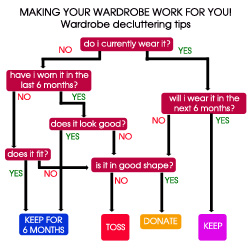 Morning hours can be so precious and the last thing you need is additional stress – created by your wardrobe!
Take the first step to decluttering and updating your wardrobe. We suggest taking a phased approach and going section by section. You can start with your tops, then move to your trousers and finish with your undies, for example. This way, the process doesn't become overwhelming and you can enjoy immediate improvements.
Let's start with tops as an example. Pull all your tops out of your wardrobe and put them into one area such as your bed. This gives you a great overview of what you own and you can review each item by asking yourself a few simple questions.
1 Comment
31 October 2019 |
Melissa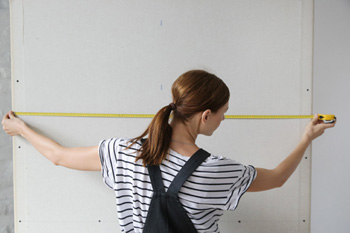 Did you know that we offer a FREE design service?
Our Design Team have answered several of your most commonly asked questions about the process...
5 Comments
23 October 2019 |
Melissa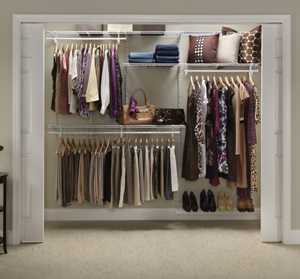 Use this 'Step By Step Guide' to create your own ShelfTrack wardrobe with SuperSlide shelving & hang bars.
If you need any further assistance please call 01622 872 006 or email sales@organisemyhome.com
1 Comment
21 March 2019 |
Melissa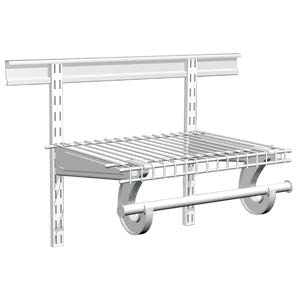 We often get asked what the difference between our styles of shelving & fixings systems are, so below we have created a table which illustrates and details the differences between our shelving types. We also provide information on suitable applications for each style of shelf, and the size options that are available for each type.