5 February 2019 | Sally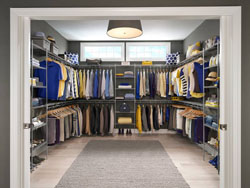 Closets and wardrobes come in all different sizes, shapes and styles. However, to stay clutter-free and harmonious, there are a few features that every closet needs. We've put together the five elements that every perfectly organised closet should have.
29 January 2019 | Sally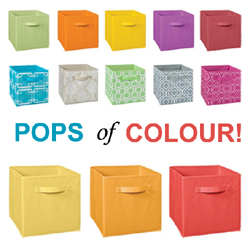 Fabric drawers are the easiest and quickest way to organise, but did you know we offer a whole range of different styles? With so many different kinds, there's sure to be one that's perfect for your home's unique style.
22 January 2019 | Sally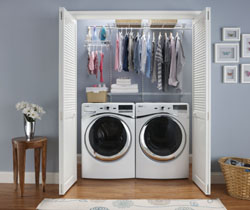 No matter how often or how long you've been doing laundry, there are always things to learn and different methods regarding proper clothing care. Here's a list of our top five tips to help make your wardrobe last longer:
4 Comments
9 November 2018 |
Sally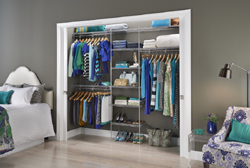 Its National Organising Week (NOW), which means Britains experts and professionals are on a mission to get the nation motivated to make the most of your space, time and belongings! We have invited a guest blogger from APDO (Association of Professional Declutterers & Organisers) to write for us and share their tips and ideas on how to help get you and your home organised!
2 October 2018 | Melissa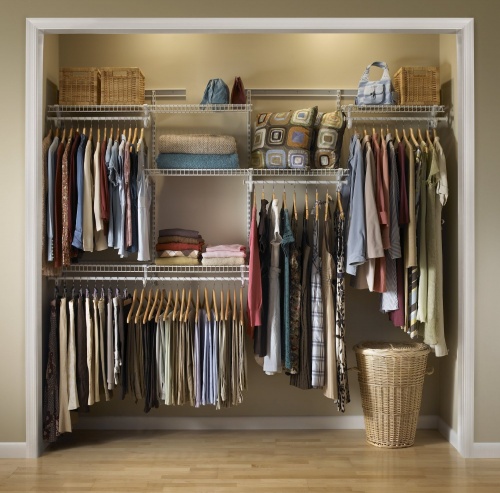 Do you have a ShelfTrack Organiser Kit?
Are you looking to add more shelving/hanging space to your layout?
Check out our NEW 'Add On' products in the Organiser Kit section.
www.organisemyhome.com/organiserkitbedroom/page/2/